Olá!
Bem vindo a nossa Loja!
Os doces são feitos dissolvendo o açúcar em água ou leite para formar um xarope, que é fervido até atingir a concentração desejada ou começar a caramelizar. Candy vem em uma ampla variedade de texturas, de macio e mastigável para duro e quebradiço. A textura do doce depende dos ingredientes.
Ganhe 30% de desconto na caixa Macaroons
Party
Having A Party?
Candy is made by dissolving sugar in water or milk to form a syrup, which is boiled until it reaches the desired concentration or starts to caramelize. Candy comes in a wide variety of textures, from soft and chewy to hard and brittle. The texture of candy depends on the ingredients.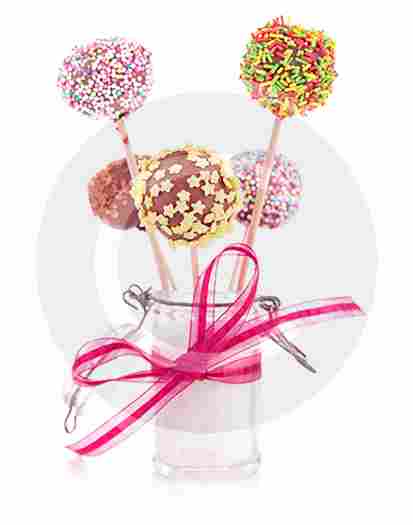 Subscreva para receber nossas novidades!